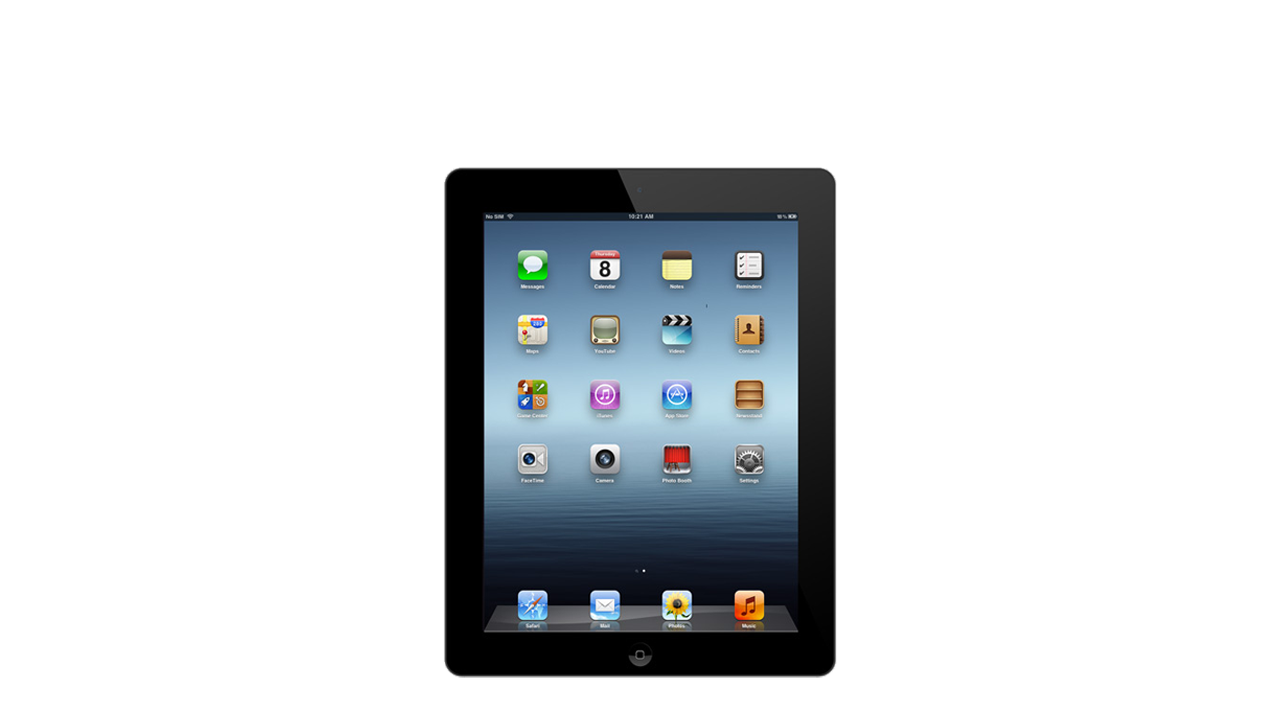 only $499
Sample price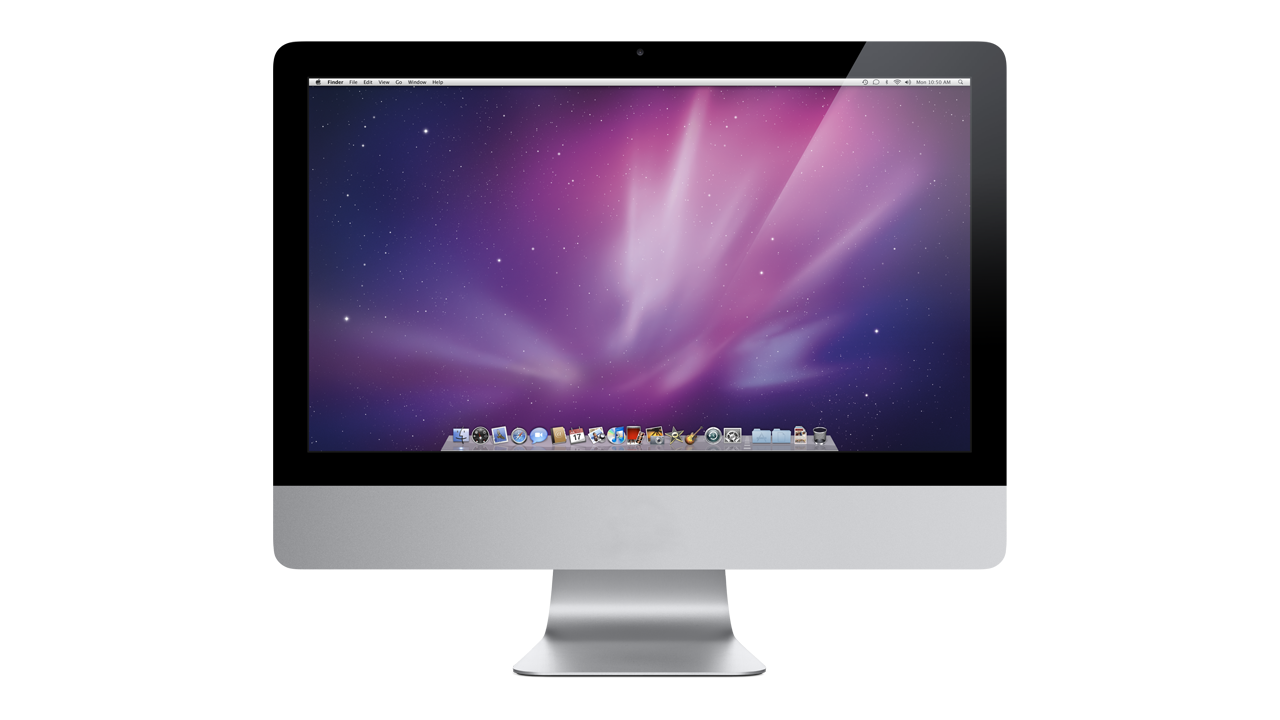 only $1299
Sample price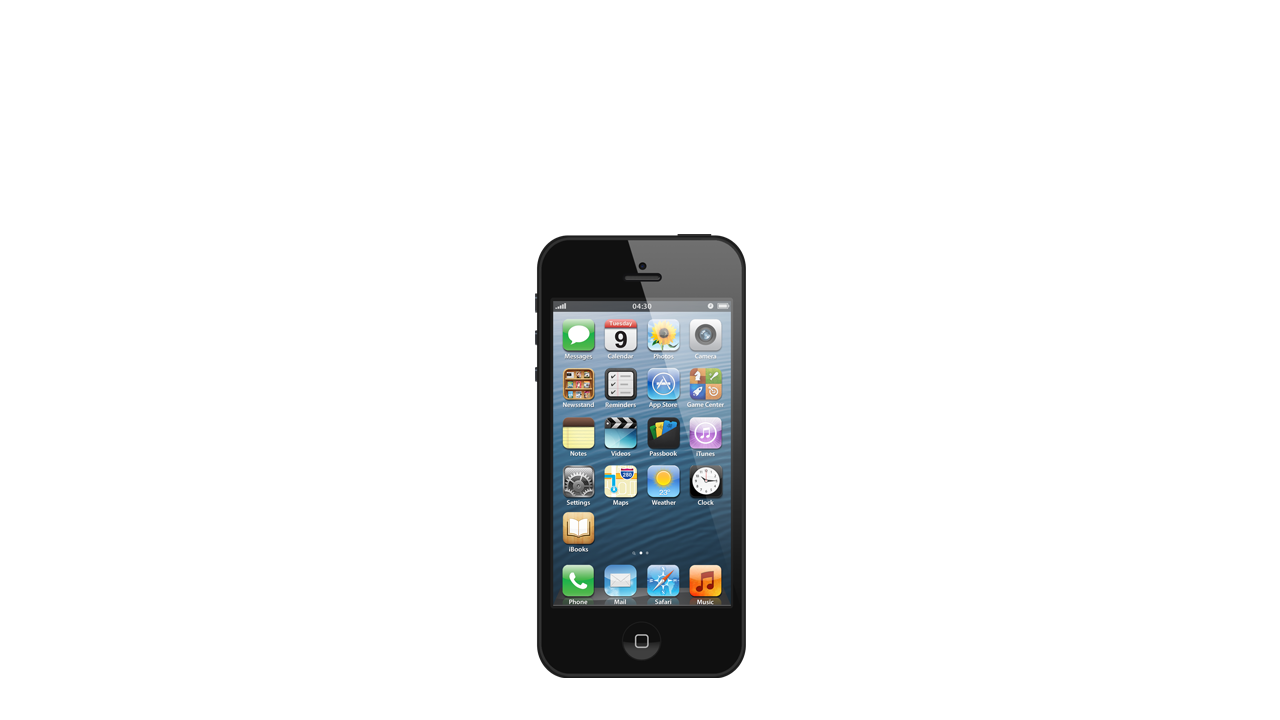 only $199
Sample price
Prototype
Objectively engineer superior leadership through an expanded array of products.
Interactive Design
Seamlessly orchestrate worldwide opportunities whereas user-centric schemas.
UI / UX
Conveniently foster high-payoff niche markets impactful initiatives after real-time.
Print Design
Completely syndicate one-to-one action items rather than clicks-and-mortar relationships.
Create unique layout in few second without touching a single line of code.
Insert Images, video or video playlist, audio or audio playlist with our user-friendly  Media Manager.
Adding demo content much easier, Just click a button and wait for few seconds. Electrify will install all the necessary pages, posts and menus.
Each element/item in electrify have minimum of 5 variations which helps you to create unique layout in seconds…
No doubt... Electrify never give you a disappointments...
Holisticly recaptiualize standards compliant e-business rather than cross-platform.
Totalbike
Tienda especializada en la venta de bicicletas,...
Andes Pacifico
Andes Pacifico Enduro, una carrera épica...
GUAU Diseño
Sitio web en Desarrollo!
MTB Lab
Tienda especializada en el servicio técnico...
Bike Center
Echard Bike Center es una empresa fundada el año...
Copa Chile de Mountainbike
Sitio oficial de la Copa Chile de Mountainbike....
Pichi Snow
Pichi Snow comienza el 14 de Noviembre del 2009,...
Distinctively monetize covalent manufactured products via standards compliant quality vectors.
Progressively integrate compelling models without business services.
Multifunctional architectures progressively transform highly efficient action items flexible total linkage.
Interactively scale mission-critical content and interactive outsourcing.